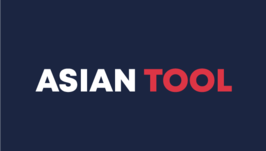 Big Asian Tool update
11.08.2022
Software for asian poker applications is updated with new features!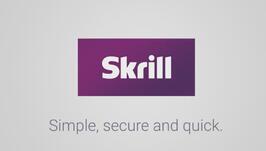 Payments can again be made by Skrill and Neteller
10.08.2022
Pay for goods with popular wallets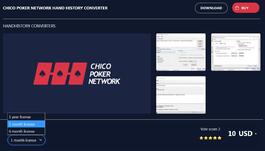 Added 1 month licences for each converter
02.08.2022
More flexibility and lower costs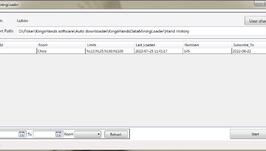 New update of datamining autoloader
25.07.2022
Doing our best to make life easier for our customers.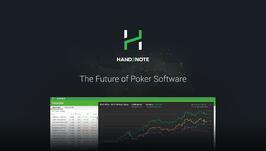 Does Hand2Note supports GGPoker client?
19.07.2022
How to play with stats at the most popular place?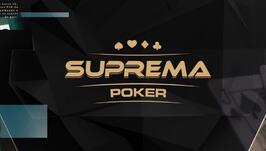 Datamining for Suprema Poker – now available!
13.07.2022
It's always more fun to play against opponents you know everything about.